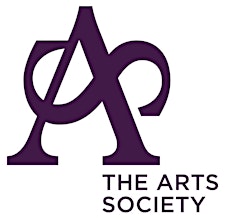 The Arts Society
Welcome to The Arts Society. We are a leading arts education charity, providing you with expert lectures and study days. 
Due to our global network of local arts Societies, you will be able to hear our world-class lecturers share their specialist knowledge about the arts wherever you are in Britain and beyond. 
We believe the Arts will enrich your lives.