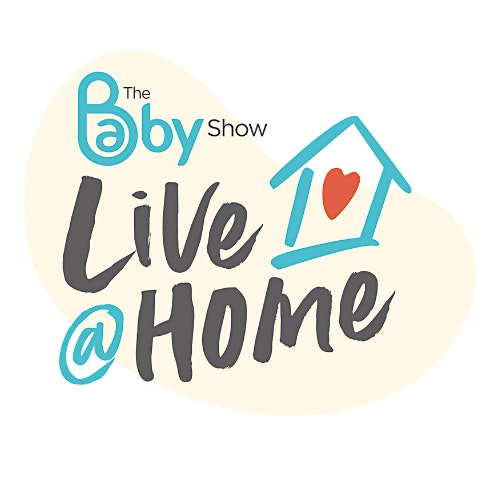 The Baby Show
About The Baby Show
The Baby Show first launched in 2002
Visitor numbers in the region of 70,000 per year for the live shows
Organised by Clarion events, it is home to superb shopping, expert advice, exclusive offers from top parenting brands and family-friendly fun.
The Baby Show launched its online shows as Facebook Live events in April and May 2020 and developed their virtual event in Olympia 2020. Their 2020 virtual events brought in a new and younger audience with over 37,000 total attendees.
About Clarion Events Ltd
Headquartered in London, Clarion is a truly international business, with a portfolio of events and media brands across a range of vertical markets. We have employees based in offices worldwide who specialise in delivering first-class marketing, networking and information solutions in high-value sectors, both in mature and emerging geographies.

We organise both live and digital events every year, attracting buyers with spending and decision-making power who are looking for solutions and innovations to help move their businesses forward. Putting them in contact with the providers of these solutions, and with each other, is our overriding objective, always.
Clarion events organise more than 200 events each year across the globe, ranging from exhibitions, conferences and seated events. Well-known for identifying high-value, niche audiences in difficult-to-reach markets and building them into market-leading products, over 12,000 companies trust them with their custom each year, with more than 750,000 people attending their events.

Sorry, there are no upcoming events