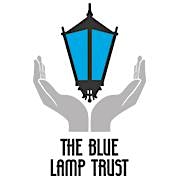 The Blue Lamp Trust
The Blue Lamp Trust is a non-profit organisation dedicated to promoting and enhancing community safety throughout Hampshire and the Isle of Wight.
All our profits support the work of the Bobby Scheme, a free service which provides practical home security and safety assistance to the elderly and vulnerable, helping them to feel safe in their homes.
Charitable funds are raised by our commercial business, Blue Lamp Trust (Services) Ltd, which provides a range of training programmes and taxi driver assessments with DVSA-approved assessors.
No Location - Virtual Course • n/a
£40