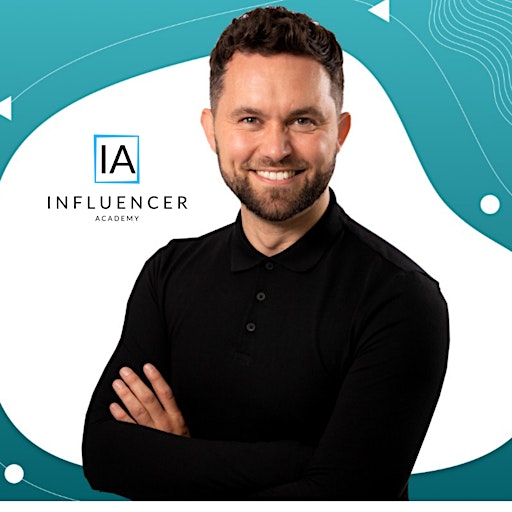 The Business Influencer Academy
THE BUSINESS INFLUENCER ACADEMY: Creating the most effective Influencer Strategies for professionals.
Our story
The Influencer Academy is the UK's leading business influencer program for leaders who are looking to become a known figure in business. Founded by Jonathan Hulton, the Author of '50 Pages to Generate 500k' and Agency entrepreneur, the Academy works with incredible individuals that are looking to achieve commercial success and influence.
Our mission in 2020 is to train and develop 10,000 business leaders and their teams to become known on LinkedIn and in their sector. 
Since 2012 we've provided services to brands large and small alike. Perfecting our organic growth strategies and tactics. We are also specialists in developing personal brands on LinkedIn. We have seen our clients develop significant revenue through their LinkedIn marketing strategies.
Sound familiar?
The old marketing approaches simply don't work anymore and you know that you need change?
You know that LinkedIn can work for your business but you don't know how?
You struggle to find a regular flow of new business leads?
You've struggled to find a marketing channel which actually works?
You're in an industry that is competitive and can't compete with the larger brands?
You want regular insights and content to help you become a better sales and marketing professional.
If you fit into any of these categories then The Influencer Academy is for you and could potentially change your prospects through effective sales and marketing strategies on LinkedIn.
Success Stories
- A £600k M&E business client increased it's revenue to £1.2 Million in 24 months. In year 2, the company acquired a £3 Million contract through the LinkedIn channel.
- 800+ Global leads generated for a niche, global financial services investment firm specialising in new AI investment technology through the LinkedIn channel. 
- Regional events centre generated a +300% ROI on their LinkedIn marketing strategy in less than 8 weeks.
- International investment company achieved 9 targeted leads from 80 targets, generating >£50k per lead in 5 months. 
Sorry, there are no upcoming events