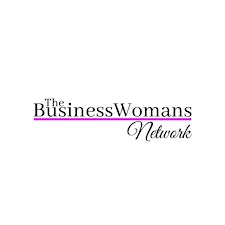 The Business Womans Network
The B.W.N offers you business focused proactive networking events to help you get motivated, focused and grow your business.
A proven track record of delivering high end events for over 10 years recognised by top organisations and businesses as a Business School for all women in business.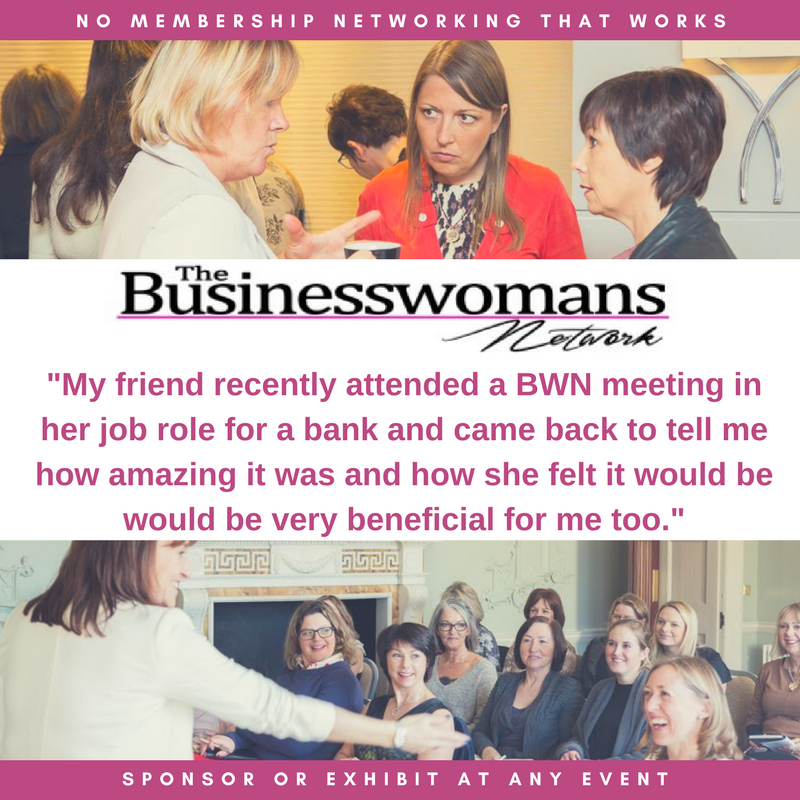 From sole traders and SME's to Blue Chip organisations and professional institutions business women attend B.W.N events to connect with people, raise their profile, learn new skills and ultimately make business more successful.
No membership fees, no block outs - just business focused networking that works. We understand what it is like to run your own business and so each event has a business focused presentation to help you gain new skills and appreciate existing ones, attracting some of the country's top speakers on Business & Success.
Time and Time again the BWN is the place to gain new clients, new skills and the motivation you need to succeed.
This is not girly coffee mornings this inspirational and fun while productive and useful for your business - what more could you ask?
The Business Woman's Network is as passionate about your success as you are - Just ask the business women that attend.
 01206 381482  
07989 935556
 info@thebusinesswomansnetwork.co.uk
For Free Top Tips, Reports and Blogs packed with free business ideas head over to our website - www.thebusinesswomansnetwork.co.uk
Wish you could have great networking like this in your Area?
Contact us to find out how you could be getting paid to network - no franchise, no big set up costs, no monthly admin fees - Ensure Your Business has an endless supply of opportunities and leads.
Sorry, there are no upcoming events