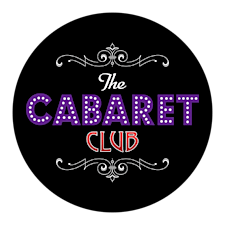 The Cabaret Club
 The Cabaret Club provides you with the opportunity to forget your troubles and immerse yourself in a bygone era filled with all manner of entertainment.
Every show brings a hot line up of some of the best cabaret acts ready to entertain and enthral!  Expect a varied selection of spirited singers and gifted musicians, enchanting performers and surreal puppeteers, entertaining comics and exotic artistes...
Tickets available now for our upcoming shows so get them while you can!
No particular dress code but feel free to dress to impress!  If you fancy getting your glad rags on then think 1920's high society/1930's chic/1940's glamour.
Sign up to our Facebook page and follow us on Twitter for updates about the event!
www.thecabaretclub.co.uk
Sorry, there are no upcoming events