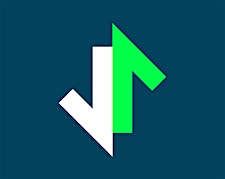 The Cambridge Commons
We are a collective of local volunteers motivated to do something positive about inequality and its impacts.
We exist to raise awareness of the harmful impact of inequality, so that local people can take action to address it. We take inspiration from The Spirit Level and are the local affiliate of The Equality Trust.
Sorry, there are no upcoming events