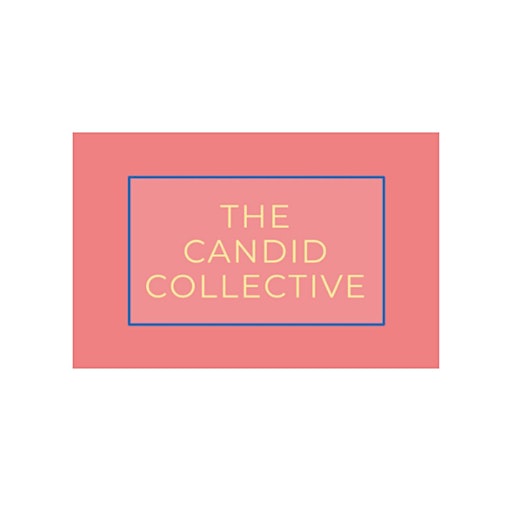 The Candid Collective
The Candid Collective hosts fun and informative events across London.
We believe in the importance of open, honest and straightforward conversation. Our discursive and research-led events focus on sex, bodies and relationships with the aim of starting candid conversations.
We collaborate with inspiring speakers, educators and artists in relaxed and convivial settings and hope that the conversations that are started continue long after the event has ended.
Sorry, there are no upcoming events