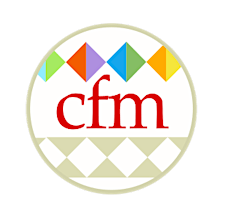 The Charities FM Group
We are the network for people who look after property and facilities management in the UK voluntary sector. We aim to help charities manage their buildings efficiently and sustainably.
We have some 300 member-charities and organise meetings about issues that are relevant to facilities managers and office managers in charities. 
To find out more, visit our website at https://charityfm.org
Sorry, there are no upcoming events