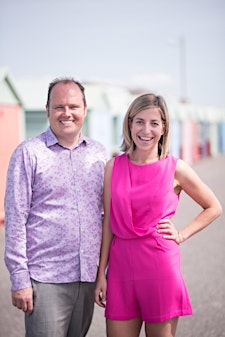 The Chief Storytellers
The Chief Storytellers is an audacious plan to make entrepreneurs famous.
Led by freelance business journalist Jon Card who writes The Guardian, The Times and Daily Telegraph and journalist Corinne Card, formerly head of comms at digital agency atom42.
Its acclaimed events include: 'How to Make your Company Famous', The 'Chief Storytellers Club' and 'The Art of Storytelling'.
These event are specially designed for entrepreneurs and businesses who want to embrace the power of press, publicity and storytelling.
Sorry, there are no upcoming events