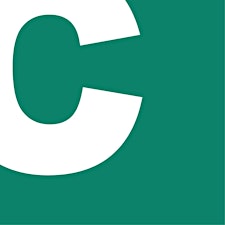 The Constitution Unit
The Constitution Unit conducts timely, rigorous, independent research into constitutional change and its consequences. Our research has significant real-world impact, informing policy-makers engaged in constitutional reform both in the United Kingdom and around the world.
Our seminars cover all areas of the constitution and open debate on a range of issues. We try to keep the programme topical and interesting and generate well informed and lively discussion between the speaker and our audience. We have broad discussions with high profile speakers as well as exploring more technical issues. We aim to keep the seminars accessible to all and film them for debate beyond the room.
The seminars are completely free and open to all. Since it is common for ticket holders to drop out on the day for whatever reason, we oversubscribe our events to ensure a good turn out and a lively discussion. Registration therefore, does not guarantee you entry and we advise that you arrive in good time in order to ensure you are admitted to the event.
The presentations and Q&A are filmed, however if you do not wish your question to be included in the event video, please let the chair know before asking your question. Our audience is wide-ranging, from official, academics and practitioners to students and interested members of the public. We aim to give you the opportunity to debate with those in the know.
To view all videos please visit our YouTube channel: https://www.youtube.com/channel/UCh_CIMLYiiw3uK10yJUDTNA
These seminars are funded by her family in memory of Barbara Farbey, late of UCL, who greatly enjoyed them and who died in 2009.