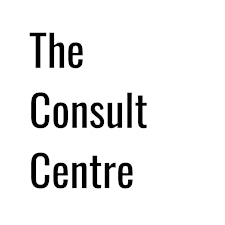 The Consult Centre Ltd
"The best training I have been on, without doubt" 
"Can't believe how much we learn for the cost, just insane!" 
"Relaxed, funny, confidence building, these guys really are fab!"
"I struggled to turn the laptop on in the morning, my god, I was operating like a pro by the end, I don't know how you guys do it, but keep doing it!!"