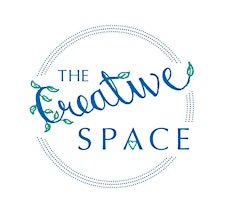 The Creative Space
We offer mindfulness and creativity (arts and crafts based) workshops and courses in a range of media, giving you the opportunity to be curious and explore. 
All events are suitable for beginners, as well as those with previous experience. 
Put aside your preconceptions and come play!
We share our expertise in creativity and mindfulness through workshops and courses across Yorkshire. 
We are Lauri Bower and Clare Belbin-Carlile, mindfulness and creativity teachers with a long experience of practice in each of these areas. We invite you to join in this innovative venture. 
"It is a privilege to have two such skilled facilitators to work with. 
Lauri and Clare work well together as a pair and really complement each other."
Sorry, there are no upcoming events