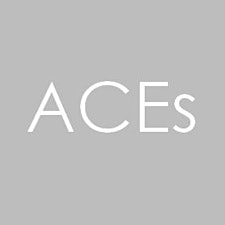 THE CUMBRIA RESILIENCE PROJECT
We are a grassroots project, a collective of local parents, practitioners and survivors - catching the vision of Dr Nadine Burke Harris's ACEs movement which started in America and is spreading across the world.
As a group of RESILIENCE CHAMPIONS we are now working with other volunteers in Cumbria who are helping us to promote the vision of the CUMBRIA RESILIENCE PROJECT. Our intention is to use venues such as village halls, schools, and other suitable locations to show Resilience and ACEs related films.
If you would like to help us organise a FREE screening in your area please contact us.
support@adversechildhoodexperiences.co.uk
VOLUNTARY DONATIONS TOWARDS SCREENING COSTS WELCOME
Sorry, there are no upcoming events