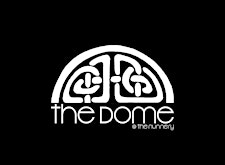 the Dome @ the Nunnery
The most advanced digital planetarium and 360° cinema theatre on the Isle of Man.
Innovative digital technology.
A sensual exploration of art, science, ancestry, culture and the environment.
The public, corporates, innovators, educators & students can all benefit from the 360°.
It provides a fun teaching and visual environment, and an unparalleled learning experience.
Entertaining, educational and escapist experiences.
Sorry, there are no upcoming events