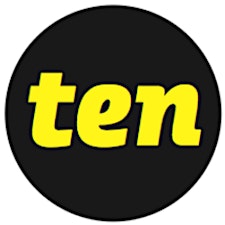 The Entrepreneurs Network
The Entrepreneurs Network is a think tank for Britain's most ambitious entrepreneurs.
We bridge the gap between entrepreneurs and policymakers, with the aim of making Britain the best place in the world to start and grow a business.
We have a network of over 10,000 entrepreneurs and are the Secretariat of the All Party Parliamentary Group (APPG) for Entrepreneurship, which sits across the House of Commons and House of Lords.