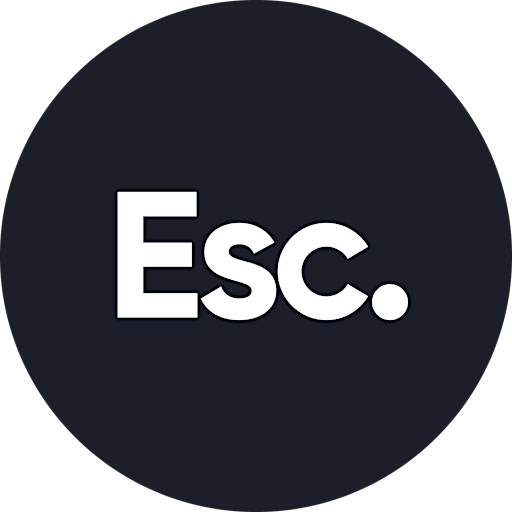 The Escape
Hello. We are a brand connections agency. We use strategy, creativity and technology to connect brands to their audiences.
We create and work with forward-thinking brands that seek to connect with people on a more purposeful level across all relevant channels. We are strategists, designers and technologists with a single common purpose, to create people-oriented brands that connect with greater frequency and deeper intensity.
From small startups to some of the world's biggest names, we've been proudly creating compelling work for dynamic and exciting brands since 1998. We help brands know their audiences, understand their needs and respond strategically and creatively to engage and convert. We help them to realise the value in existing relationships and how to create new ones.
We're also passionate believers in the power of people and their ability to achieve great things together. To make this happen, we hold a series of events throughout the year to help people connect – to knowledge, to opportunity, to influential like-minded people.
From riding a bike at a Slipstream ride to a gourmet lunch as part of our Feast lunch and learn series, we believe events should not only be people and connection-oriented, but an opportunity to have fun and do the things you love. With that in mind, our events are an expression of us. Join us, join in or suggest the next big thing we should do.
Sorry, there are no upcoming events