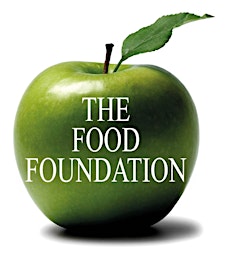 The Food Foundation
The Food Foundation is an independent think tank that tackles the growing challenges facing the UK's food system through the interests of the UK public.
We provide clear diagnosis of the problems caused by the food system and the role of policy and practice in addressing these.  We develop and articulate food policies to support and guide the UK public to make choices that improve their health and well-being and we inform and generate demand for new and better public and private sector policy and practice.
We are independent of all political parties and business, and we are not limited by a single issue or special interest.  We work with others who believe there is a problem with the system and want to change it.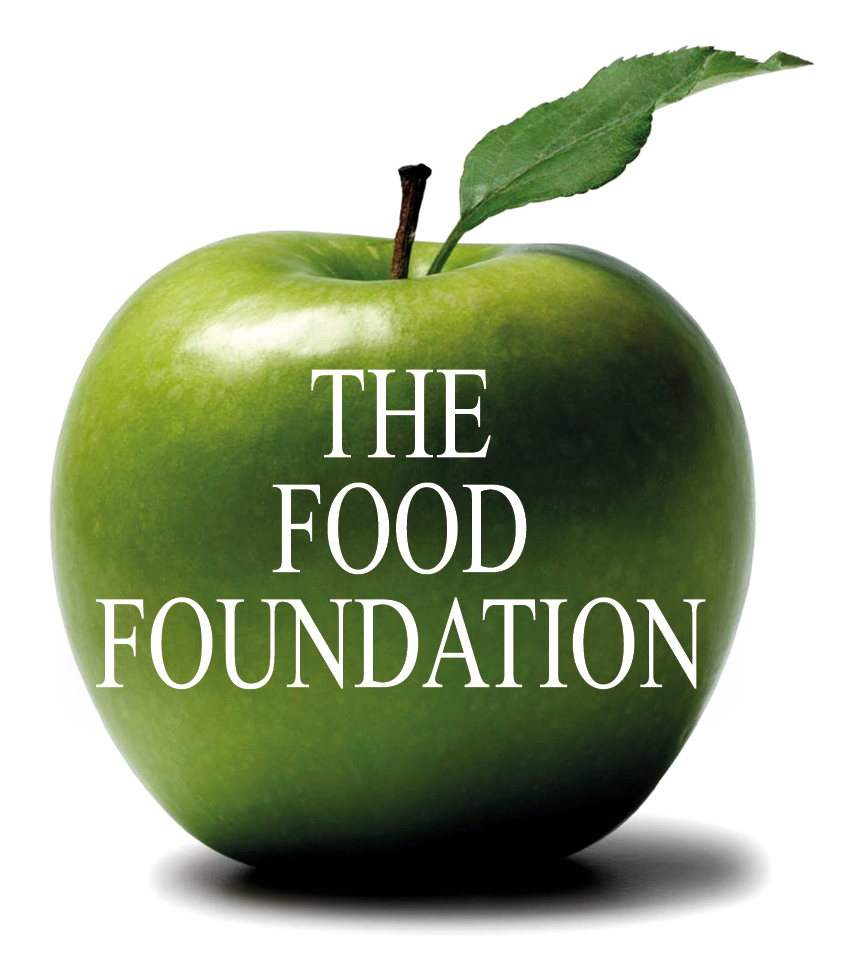 Sorry, there are no upcoming events