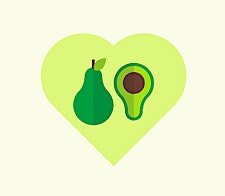 The Food Therapy Clinic
Therapy to help you to Rebuild Your Relationship with Food.  
The Food Therapy Clinic offers psychotherapy, hypnotherapy and nutrition advice to help you to address your issues around food and to make permanent changes to your diet and lifestyle.  Whether you are suffering from IBS, struggling to lose weight, just want to lead a healthier lifestyle or are dealing with an eating disorder – we get to the root cause of your issues around food and help you to make lasting changes.
Sorry, there are no upcoming events