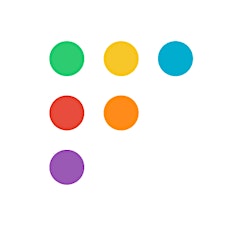 The Foreign Policy Centre
The Foreign Policy Centre (FPC) is an outward-looking, non-partisan international affairs think tank based in the UK. Our mission is to provide an open and accessible space for the ideas, knowledge, and experience of experts, academics, and activists from across the world so that their voices can be heard by a global audience of citizens and decision makers in order to find solutions to today's international challenges.  
Click here to join our mailing list to receive emails about the Foreign Policy Centre's events programme, latest publications & articles. 
The FPC has a global perspective and a focus on Europe, the former Soviet Union and the Middle East. We also seek to examine what a progressive, pragmatic and internationalist foreign policy for the United Kingdom could be. A commitment to democracy, human rights, good governance and conflict resolution is at the heart of our work.
Email: info@fpc.org.uk
Phone: +44 (0) 2089605696
Sorry, there are no upcoming events