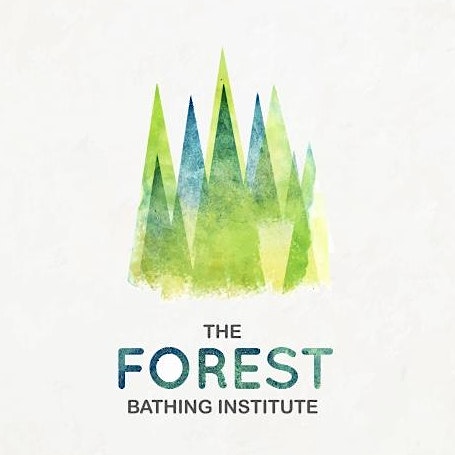 The Forest Bathing Institute (TFBI)
We specialise in small group sessions of mindfulness in nature, having conferred with local government and observing strict social distancing guidelines. Our guides will lead you through mindful activities in a Forest environment, helping you to relax and feel the benefits of spending time in woodland while a guide holds space for you.
Forest Bathing is the English translation of the Japanese term 'Shinrin-yoku'. To better understand this entire concept more accurately, it means 'spending quality time, fully immersed in the forest atmosphere, under the canopy of trees, for health and wellbeing purposes'.