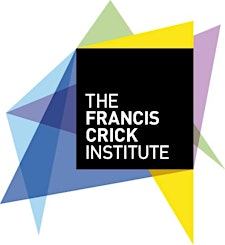 The Francis Crick Institute
The Francis Crick Institute is a biomedical discovery institute dedicated to understanding the scientific mechanisms of living things. Its work is helping to understand why disease develops and to find new ways to treat, diagnose and prevent illness such as cancer, heart disease, stroke, infections and neurodegenerative diseases.
By bringing together scientists from many disciplines, the Crick will have the scale, vision and expertise to tackle the most challenging scientific questions underpinning health and disease.
The Francis Crick Institute was founded by six of the UK's most successful scientific and academic organisations - the Medical Research Council (MRC), Cancer Research UK (CRUK), the Wellcome Trust, UCL (University College London), Imperial College London and King's College London.