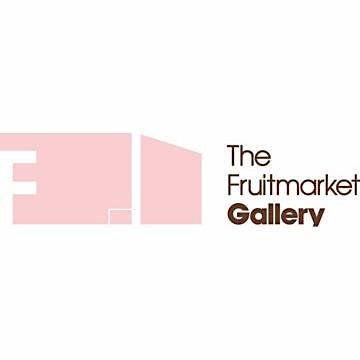 The Fruitmarket Gallery
For 45 years the Fruitmarket has worked together with artists and audiences, trusting them to experiment, to take risks, to think creatively. As the coronavirus pandemic hit, we were poised to deliver a new future for the Fruitmarket, with new programmes for our audiences and new opportunities for artists through a major expansion and redevelopment project - OPEN OUT.
We were on course to open this summer when COVID 19 brought building progress to a complete standstill and closed BookMarket, our temporary space in Waverley Mall. Building work has now resumed, but we are now several months behind schedule and facing increased costs. In addition, the virus has severely compromised our ability to generate the income we need to keep delivering our programme.
Our aim is to re-open in early 2021. As we work towards that, we plan to deliver an interim programme offering as many people as possible a way to keep thinking with art in a way that is meaningful for them — whether by developing a new socially-distanced and safe way for you to participate in the Fruitmarket commissioned Night Walk for Edinburgh; by working with freelance artists to provide art activities for patients at Edinburgh's Royal Hospital for Sick Children; or by supporting the many artists that we have worked with and want to work with so that they can continue to make work now and in the future. To do this, we need your support.
Support the Fruitmarket. Support contemporary art in Scotland.
text OPENOUT to 70191 to donate £10
text OPENOUT to 70970 to donate £5
to contribute to our coronavirus recovery fun
The Fruitmarket is OPENING OUT. We would love for you to find out more about our transformational redevelopment project and how you can play your part in the Fruitmarket's future by donating via our unique Gift Registry.
#helpusopenout