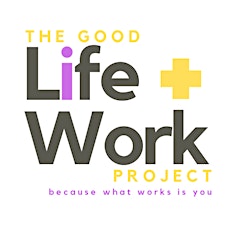 The Good Life + Work Project
The Good Life + Work Project exists to make work-life better by using applied influence to accelerate and influence behavioural change.
Change Management and leadership is about influencing people and their behaviours and that's what we do. We help to accelerate complex change initiatives through a better understanding of what brings people a sense of identity, meaning, connectedness and achievement.
We start by bringing managers and leaders to understand motivation and how engagement, involvement, diversity and purpose powers purposeful actions.
We design, develop and deliver personalised advisory, consulting, training and coaching solutions that turn your challenge into opportunities to make your work-life better.
www.GoodLifeWorkProject.com