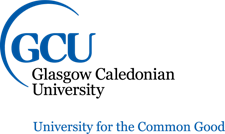 The Graduate School, Glasgow Caledonian University
We encourage our research students and staff members to develop professional behaviours during their time with us at GCU. A key aspect of this attribute are  attendance at workshop, however if you are registered but unable to attend, please either cancel your registration as soon as possible or email your apologies to the Graduate School. Please only book onto workshops you are able to attend and arrive promptly for the start of each workshop. 

When registering for our events please consult the Privacy Notice‌ for more information on how we handle your data.

*Please note - these workshops are for GCU students and staff only.