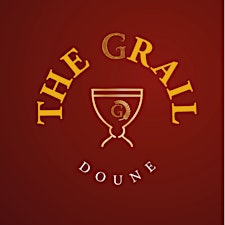 The Grail
What do you do if you have an passion for single malt whisky, a love for all things Scottish and a partnership of opposing tastes? You start a whisky shop….duh!
The Grail was founded by two chums working in the industry for a number years who decided to go it alone, we specialise in knowledge and expertise surrounding Scotland's national drink as well expertise in the growing plethora of craft alcohols Scotland is now producing including Rum, Vodka, Gin, Beer and Wine.
Pop in for a tasting, let us help you find a bottle you've been struggling to place or just swing by to say hey!
We run a number of events within and outwith the shop in Doune including private and bespoke events.
P.s Dogs are (only slightly) more welcome than people, please bring yours with you!
Sorry, there are no upcoming events