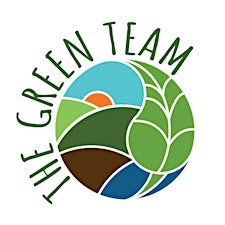 The Green Team
The Green Team is a voluntary organisation providing outdoor experiences for young people, 

supporting them to learn about and connect with nature. 
We 
provide a range of programmes and events for young people to take part in environmental volunteering projects, making improvements to 
local greenspaces and learning about the natural environment. 


Young people can achieve a range of awards such as the John Muir Award and DofE Award. 
Weekend projects are led by highly experienced teams of staff and volunteer leaders.