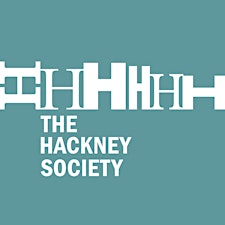 The Hackney Society
Promoting the highest standards in design and protecting Hackney's unique heritage.
The Hackney Society has encouraged positive development of the borough's built and natural environments, through engagement with a broad cross-section of local people and experts. We encourage exemplary new design, regeneration and conservation of our rich heritage through Spaces (our newsletter), our publications, walks, talks, meetings, website and social media.
In light of COVID-19, the Hackney Society has reduced our events programme. A number of online events are planned for the end of 2020 and early in the new year. See below for more info.
These event will take place on YouTube. If you register we'll send you a link a couple of days before the event. You will be able to ask questions on the night by typing them into the YouTube chat box. If you would prefer to connect another way, get in touch well in advance and we'll see what we can do.