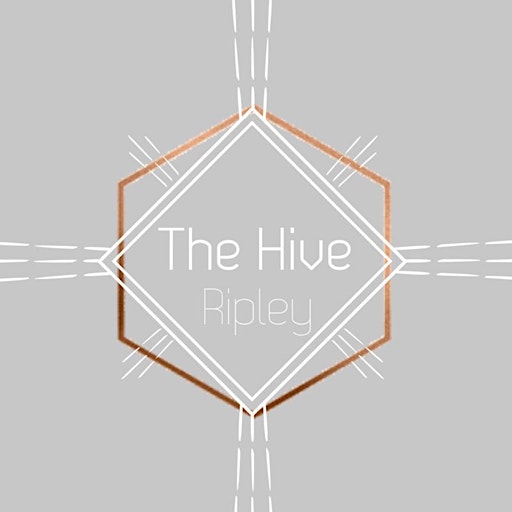 The Hive Ripley
The Hive Ripley is based in the field attached to Ripley Farm Shop. A safe outdoor space that was born from locked down. A place where people could be entertained, stay healthy or just have a coffee safely.
The Hive Ripley hosts 2 beehives, 3 goats, 2 yogis, 2 pilates instructors, a HIIT trainer and a whole bunch of wonderful events. We are also available for private hire.
The Space: We have a large field for events such as Surrey Cinema Ripley, we have a heated 7mbell tent at the top of the field which can containa a small number of people safely and we have a parachute in the woodlands for a secluded woodland escape.
Website is currently getting designed for all the latest fitness and wellbeing classes and events please go to:
www.instagram.com/thehiveripley
Sorry, there are no upcoming events