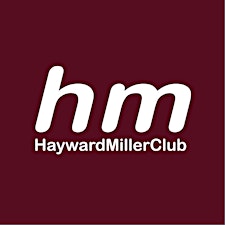 The HM Club
The HM Club is an organisation run by Hayward Miller Ltd.
We are a professional, experienced team of people that work across multiple sectors. We have worked with more than 98 companies over the last 10 years, delivering sales growth in existing and new markets.
Andrew Hayward started Hayward Miller because he wanted to bring his knowledge, expertise and experience to the tables of businesses who are passionate about growing their business.
"I want to be able to share that feeling of absolute success when targets have been exceeded and sales are through the roof. I and my team strive for this same goal. We enjoy being the facilitator for a variety of businesses supplying that moment to them."
Sorry, there are no upcoming events