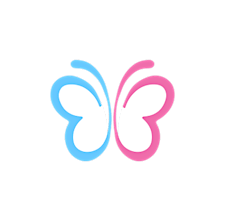 The Honest Marketing Group
The Honest Marketing Group is run by Lisa Simcox (Little Artisan Marketeer) and Lynne Thomas (The Business Builder). who joined forces to help SME's in the West Midlands and surounding areas with their marketing.
Lisa has over 25 years of marketing and branding experience and has worked with some of the UK's best known names and brands. She now runs her own business "The Little Artisan Marketeer" helping start ups and small businesses with their branding and marketing solutions.
With a keen eye for detail and boundless enthusiasm it is difficult not to get caught up in Lisa's vision of your business. She instinctively knows what your USP is and, more importantly, how to market it so that you are attracting your ideal clients.
Lynne has over 10 years online marketing experience and runs her own business Thomas Jones Consultants Ltd which she has recently rebranded as The Business Builder (with Lisa's help and encouragement). She is proud to be celebrating helping over 1,000 businesses with their online marketing in the last 5 years.
As a blogger, affiliate marketer, email marketer and social media expert, there is precious little that Lynne doesn't know about how to get noticed online and she is always keen to share her knowledge and give extra hints and tips as well. As she works online every day you can be safe in the knowledge that what she says is current, legal and applicable.
So whether you just need help coming up with a logo, or you need a complete solution to your marketing headaches these ladies are the ones to see.
Sorry, there are no upcoming events