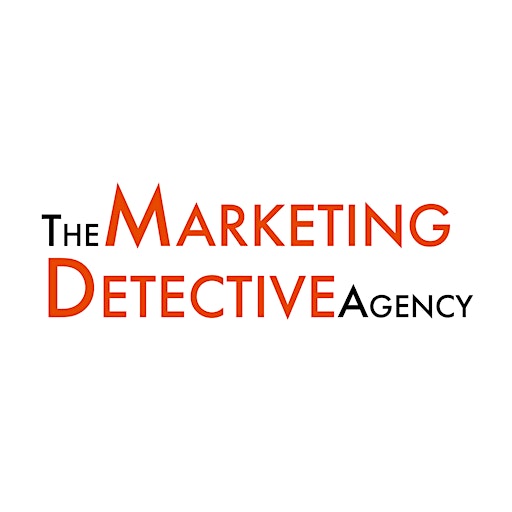 The Marketing Detective Agency
The Marketing Detective Agency is a marketing strategy business focussed on helping businesses fully understand their target market . A well defined marketing strategy starts with a well defined target client persona. We conduct detailed research for businesses who want to really understand what their target client is thinking and feeling.
Our passion is all businesses and industries related to sustainability and saving the planet.