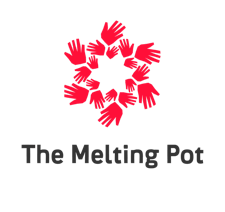 The Melting Pot
Collaborate, Incubate, Accelerate
As Scotland's Centre for Social Innovation we've been stimulating and supporting social innovation since 2007. We provide a wide range of practical resources and supports to help people and organisations realise their ideas for a better world.
We are continuing to pioneer Coworking in Edinburgh and as founder of the Coworking Accelerator Network - which helps create resilient, enterprising communities, globally. We are the home of Good Ideas, inspiring and supporting people to turn their great ideas into new social enterprises, charities and campaigns.
Sorry, there are no upcoming events