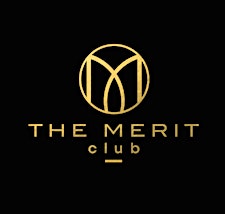 The Merit Club
The Merit Club is an award-winning online members' club for curious, kind and intelligent women to connect. We know you are busy, so just sit back, relax, get involved to whichever degree you wish while exploring some of London's most beautiful members' clubs, spas and connecting to a striving community of women.
Membership to the Merit Club is only £20/month and provides an array of special perks and treats.
Follow our page here to get notified of our Events!