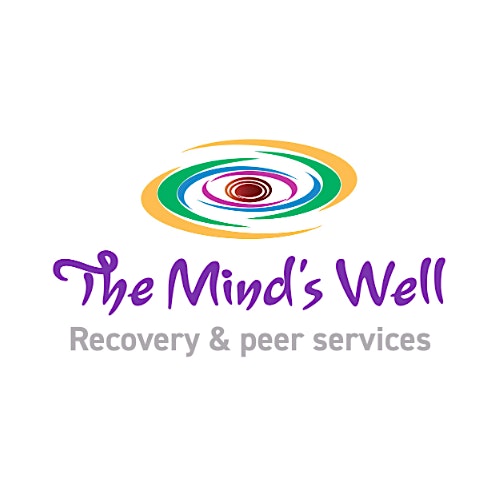 The Mind's Well
The Mind's Well is a social enterprise that delivers a range of wellness and recovery focused learning, development opportunities and peer led services that include:

Learning skills and strategies to cope with challenging times, for example in relation to change and loss

Strengthening personal coping skills

Developing and maintaining positive relationships

Helping to understand personal responses to situations

Personal and spiritual development

One to one peer support

CPD for people with lived experience & other professionals

Our workshops are experiential, highly qualified professional peer educators ensure that you learn in a safe, non-judgmental and relaxed environment

Our aim is to support organisations and individual practioners to introduce and implement peer support, recovery focused and trauma informed practice in their services. To achieve our aim we offer a range of CPD training opportunities tailored to your organisations needs and budget.
In response to COVID-19 we will be offering new peer support services that will be available from September 2020.
The Mind's Well is a SQA approved learning centre which means that the centre systems, policies and quality standards meet SQA rigorous criteria
Sorry, there are no upcoming events