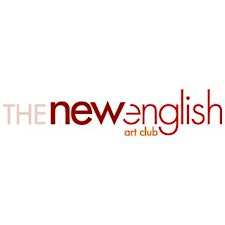 The New English Art Club
Staffed entirely by members of the New English Art Club with a wealth of teaching experience, we offer a thorough and sound approach to drawing in its many forms, with small classes to ensure a personal and individual tutor/student relationship. Classes and workshops are at the heart of what the New English Art Club represents. We run courses at various venues, mainly in London, on drawing, sketching en plein air, and working from drawing to painting. 
The New English Art Club is an elected society of contemporary painters whose ethos resides in art informed by the visual world and personal interpretation. 
Our Annual Exhibition is a showcase not only for its members but also for aspiring artists: with a history going back more than a hundred years, it is an opportunity for work to be seen alongside some of the best artists painting today, held at Mall Galleries in London.
Sorry, there are no upcoming events