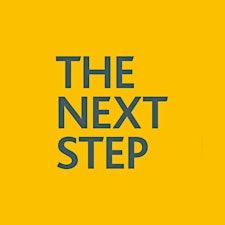 The Next Step
Take The Next Step with Wesleyan
What happens next?
Some of us have it all planned out – others don't. There's no right or wrong – it's down to you.
Taking the next step into Foundation training will have its twists and turns.
So, wouldn't a steer be great? You know, just to help you on your way a bit.
Your luck's in – you can ask the UK's brightest sparks in Medicine and Dentistry to share their experiences.
The next step's a big one – make it count.
Sorry, there are no upcoming events