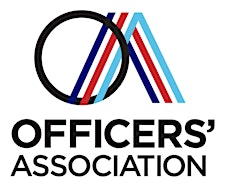 the Officers' Association

The Officers' Association is a charity dedicated to supporting officers and their families. We're here to help with the variety of challenges officers may face throughout life, from career and employment transition, financial difficulties, and housing and accommodation issues.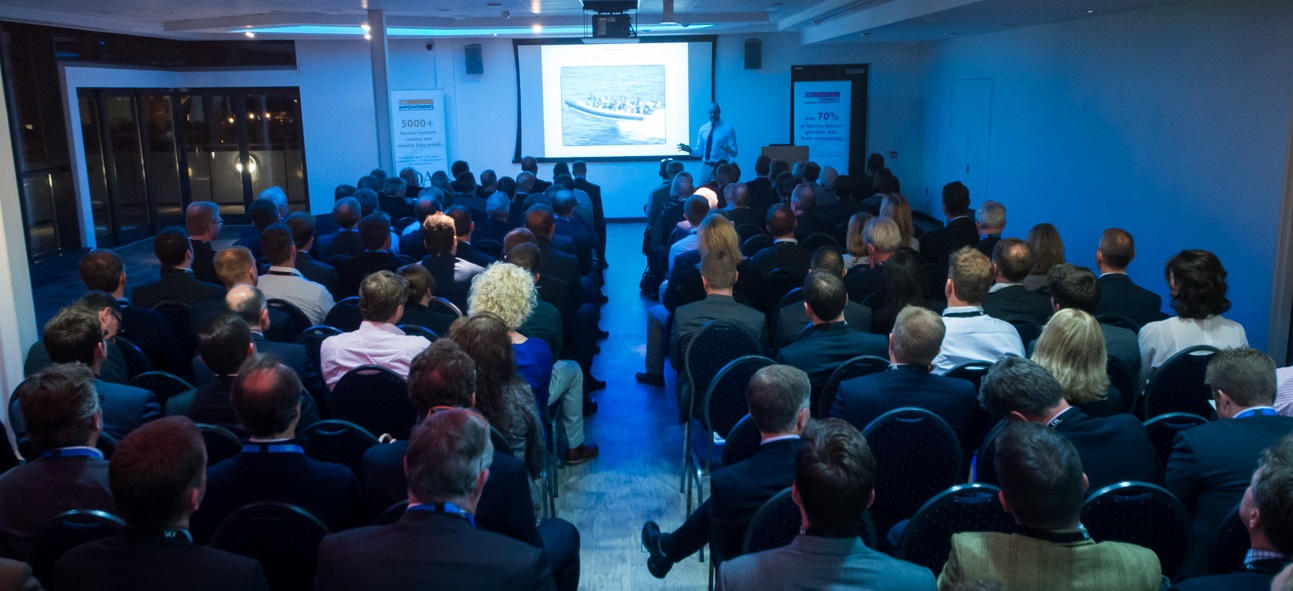 "Your willingness to listen very carefully created the feeling of a genuinely personal focus and I regard myself as a most fortunate recipient."
"It was so refreshing to speak to someone who sees this as such a positive transition because it can seem very daunting at times!"