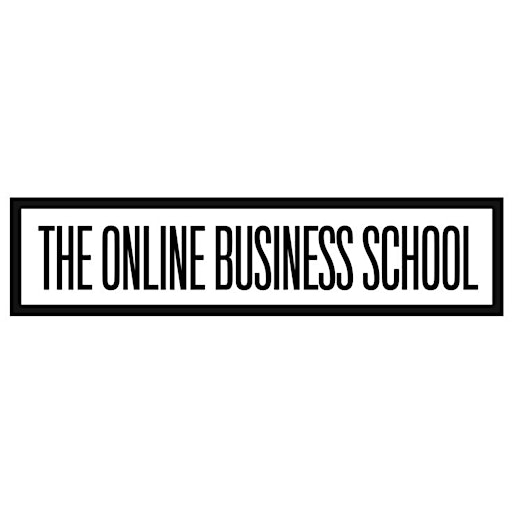 The Online Business School
Our goal is to help as many people as possible operate successful businesses online. We have been helping people achieve this since 2019.
We run both online and face to face events in over 5 countries and are always looking for new places to run our workshops and training.
If you would like to collaborate with us, drop us an email at hello@onlinebusinessschool.io.
For more information on us please visit our website.
You can also keep up to date with our latest courses on Facebook and Instagram.