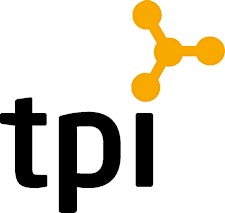 The Partnering Initiative
The Partnering Initiative is an independent non-profit dedicated to driving  cross-sectoral collaboration for a sustainable future. 
TPI was founded with a passionate belief in the power of partnerships between business, government, NGOs and the UN to tackle the greatest development and business sustainability challenges. For over a decade, TPI has been a leading pioneer in the development of the theory and practice of partnering; in supporting organisations from all sectors to partner effectively and strategically; and in building the capacities and putting in place the infrastructure to scale up collaboration worldwide. 
Sorry, there are no upcoming events