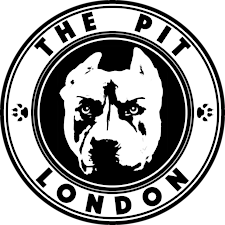 The Pit London
The Pit London is the brain-child of Tramell "Darkstepper" Mugarura and Alfred Afari, two childhood friends that share a passion for quality home-grown music. 

THE PIT LONDON LIVE
Since the launch in September 2014, The Pit London have produced a multitude of events touching each corner of London in prestigious venues such as Notting Hill Arts Club, Birthdays and Trapeze. The Pit London Live events aim to celebrate underground Urban artists and DJ's within the industry that fail to get the recognition they deserve.

SMOKE ROOM SESSIONS
In 2016, the focus shifted to cover new sounds and genres. This kicked off with the new spin-off night, Smoke Room Sessions. The event launched in February 2016 at XOYO and focuses on the UK Bass culture that Tramell and Alfred appreciated during their youth.
Sorry, there are no upcoming events