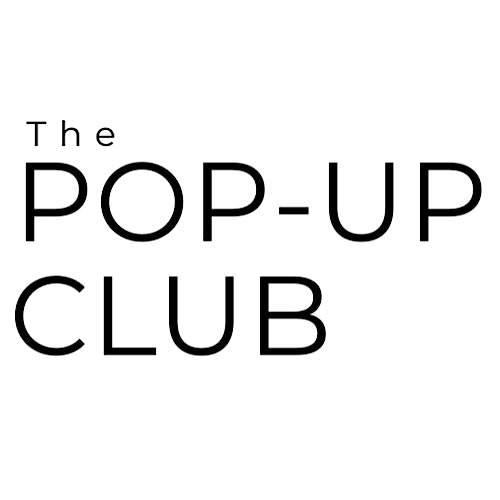 The Pop-Up Club
The Pop-Up Club curates pop-up events in empty or underused spaces.
Our aim is to nurture and facilitate the growth of our traders, reducing financial risk whilst providing the opportunity to grow and engage with new audiences, increasing the diversity of businesses and adding cultural and commercial value to the local area.
We take empty spaces and make them beautiful – not just aesthetically, but through the values we champion: sustainability, diversity, uniqueness, and affordability.