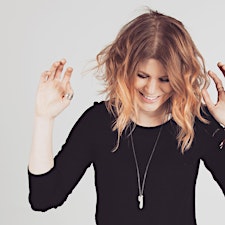 The Practical Balance
Hi, my name is Vix and I'm the founder and Chief Energy Officer at The Practical Balance.

I'm curious about how to unlock human potential in times of high stress and pressure. I'm on a mission to cut through the noise to help purpose-driven people focus on what really matters. I believe the way we change the world is by being ourselves. Because we're awesome and we need to remember that.