The Property Mentor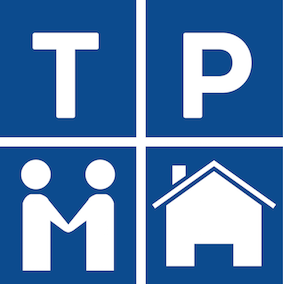 The Property Mentor (TPM) is the UK's leading property mentoring and coaching business.  At TPM we help you maximise your potential in the property market and, show you how to fast track your way onto the property ladder, to deliver outstanding results when it comes to property investing.
The Property Mentor was founded by leading Property Entrepreneur, Investor, Coach and Mentor Susan Alexander; and has a team of expert coach and mentors on board all trained, supported and mentored personally by Susan.
As the property market is a constantly evolving market, and whilst it has times of both boom and bust, history suggests that over the years the property market continues to grow.  Demand for property investment continues to grow as individuals look for alternatives to pensions and savings.
The Property Mentor have set up TPM Meetings to help create a community of like-minded individuals who not only want to prosper in property, but also want the support, commardary and opportunity to grow and develop from experiences shared.
So why not come and join us at one or all of our meetings and become part of The Property Mentor Community.
Sorry, there are no upcoming events