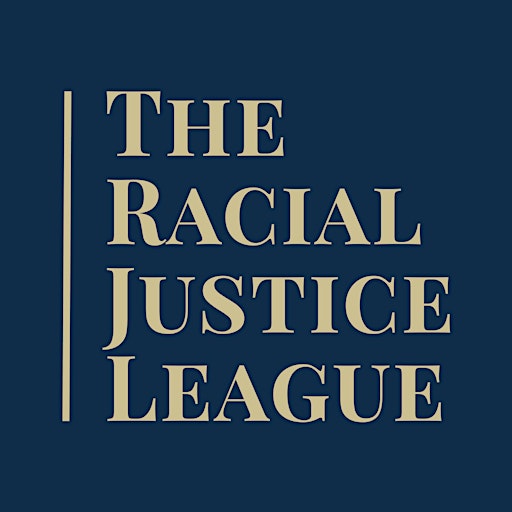 The Racial Justice League
The Racial Justice League is a Race Equality charitable organisation, advocating for institutional, systematic and structural change to racial injustice across the United Kingdom. We are founded and run by young people of colour dedicated to making change.
We pledge to promote social justice by disseminating research and sharing knowledge on key areas which include, but is not limited to: Education, Health and Criminal Justice Reform.
We will maximise opportunities to collaborate and work alongside organisations to promote our common interest for equality on behalf of the Black community within the United Kingdom, whilst challenging and pressuring institutions that continue to maintain the biased and unjust status quo that too often prohibits the advancement of People of Colour.
Sorry, there are no upcoming events