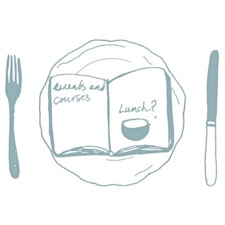 The Refectory Table
The Refectory Table runs events in interesting and relaxed places where it's easy to think creatively – add in superb delivery and good food shared with like-minded people at a large table and you have a memorable and long lasting experience. 
Our course tutors combine high levels of professional knowledge and skill with friendly, engaging and inclusive teaching styles. You get the time and support you need in a small group to explore your own path for development, boost your confidence, learn new tools and techniques and find a fresh way of thinking about the way you work.
Whether you're just setting out or a seasoned professional – you'll find that the ideas, inspiration and energy you'll gain at The Refectory Table will give you a real boost.
Sorry, there are no upcoming events