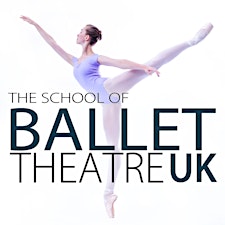 The School of Ballet Theatre UK
The School of Ballet Theatre UK is an Elite Full-Time Vocational Ballet School located in Leicestershire.
Students training at the School work towards a BA (Hons) in Ballet Performance, validated by the University of West London. 
As a School, we provide the highest level of ballet training for our students to expose them to the world of professional dance through regular interaction with company dancers and artistic staff along with performance opportunities with the Company.
Through its carefully designed curriculum, we embody a natural progression of skill development and extension of study from the earliest levels of training to a professional career with Ballet Theatre UK or any other professional ballet company.