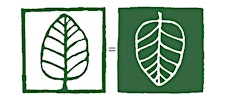 The Scottish Ecological Design Association (SEDA)
SEDA was formed in 1991. Our primary aim is to share knowledge, skills and experience of ecological design. SEDA is a network and links those seeking information and services with those providing them.

SEDA has currently around 200 members predominantly in Scotland. Members include academics, architects, artists, builders, planners, students, ecologists, landscape designers, materials suppliers, woodworkers, and many more whose work or interest is concerned with design for a sustainable future.