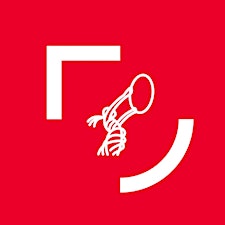 The Senator George J. Mitchell Institute for Global Peace, Security and Justice
"It is our aim to be innovative educators and to engage in research of global significance"
A Queen's University Global Research Institute, we are a  flagship for interdisciplinary research in areas of major societal challenge. The GRI brings together excellent researchers from a wide range of disciplines to tackle some of the greatest global issues of our age.
The Institute offers a range of courses, from an interdisciplinary masters programme to short courses, including International Summer and Winter schools.

The global impact of our teaching and research is a defining feature of the University. As a member of the Russell Group of the UK's leading research-intensive universities, Queen's inspires its students to be the pioneers of progress who change society for the better.
Postgraduate students enrich our thriving research culture and contribute much to our academic activity. In return, we provide a stimulating learning environment where individual interests can be pursued and academic ambitions achieved.
Be part of the Institute and make a meaningful impact in the world in which we live by assisting the Institute in the advance of comparative study of conflict transformation and social justice.