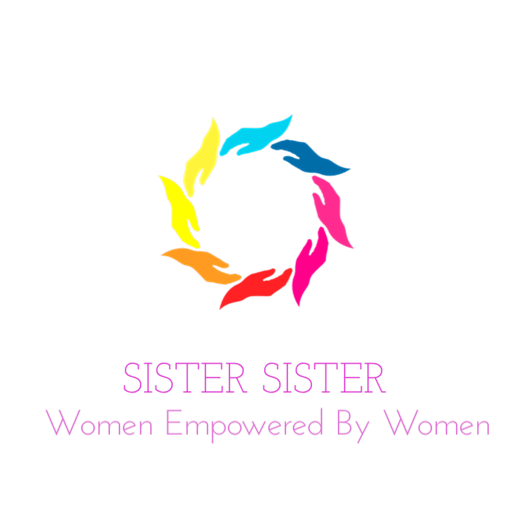 The Sister Sister Global Network
The Sister Sister Network is a registered social-enterprise building a global community promoting gender equality through leadership skills training and networking events.
We offer women empowering leadership and personal development workshops aimed at boosting leadership awareness and effective leadership practice.
Through our Leadership Forums, we offer leadership training and provide support and networking opportunities to women across communities.
We are at the forefront, helping women tap into their natural abilities and become effective leaders.
Our vision is to enable a gender-equal world by offering accessible leadership development to all women.